Substance Abuse Programme Tool
Help for drawing up a modern substance abuse programme based on the organization's needs.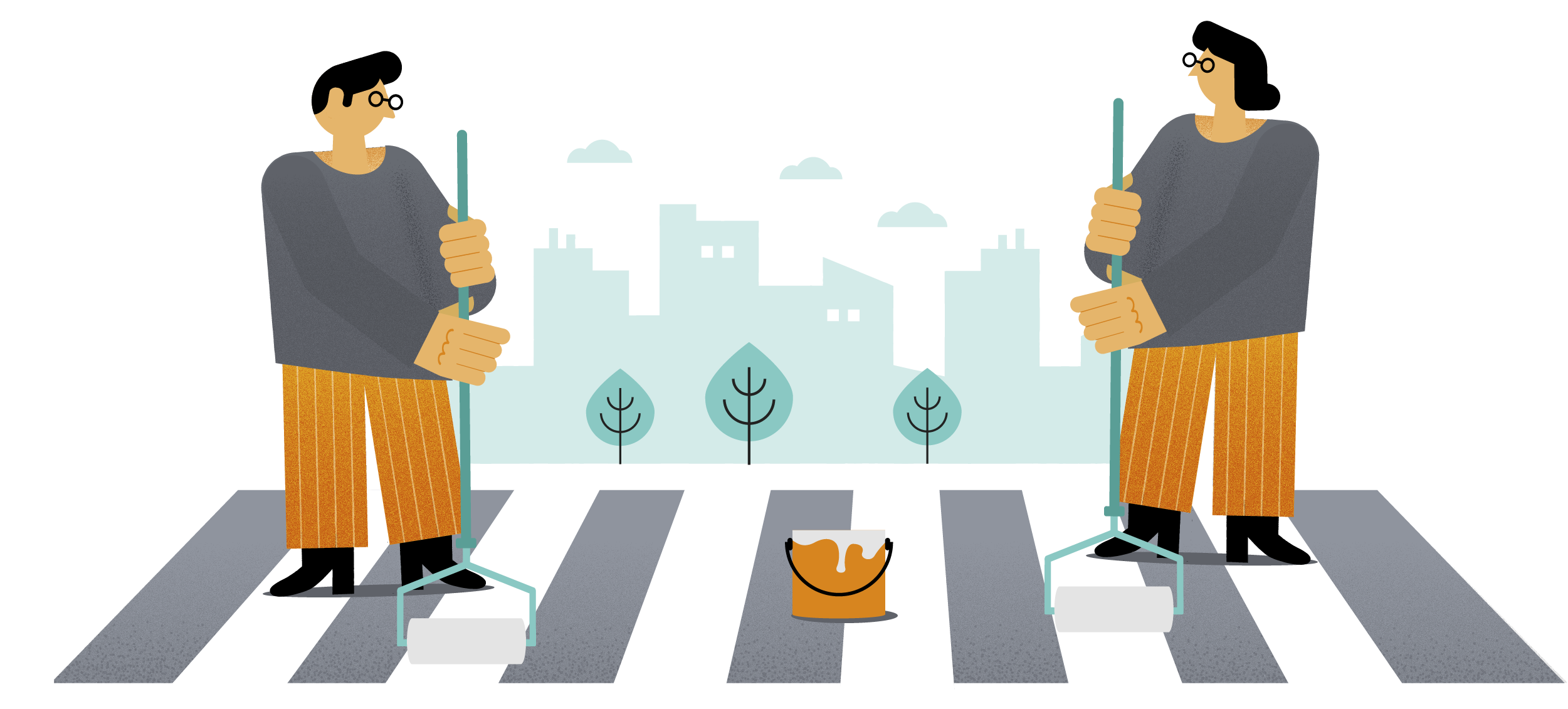 Purpose: To draw up a varied substance abuse programme as part of work ability management and planning of occupational health care operations

For whom: HR, managers, occupational safety and health, employee representatives and occupational health care

Duration: Drawing up a standard substance abuse programme takes approximately 15 minutes, and a tailored programme takes approximately 2 hours
---
What is a substance abuse programme?
A substance abuse programme is a guideline in which the organization defines the practical ways of solving and relating to substance abuse, smoking and gambling by the personnel in a constructive manner to benefit both the employee and the organization.
The aim of the substance abuse programme is to increase occupational safety by preventing substance abuse and reduce the adverse health effects and costs caused by the abuse of substances and gambling.
Problematic substance use has been shown to be associated with mental health disorders. The high consumption of the most commonly used substance, alcohol, on average doubles the risk of severe depression and increases long sick leaves granted due to mental health disorders.
Experimentation and use of intoxicating substances have increased, the use of tobacco products is still widespread and there is a relatively new threat of problematic gambling.
The tool guides you through the creation of a suitable substance abuse programme
The Substance Abuse Programme Tool can be used to draw up a substance abuse programme that suits your organization. The tool promotes the prevention of substance abuse and addiction issues by raising awareness, helping to share responsibilities, and motivating organizations to identify substance abuse issues in their own work community.
The substance abuse programme is prepared in co-operation with the organization's management and employee representatives. Applying occupational safety and health and occupational health care expertise is vitally important in preparing an effective substance abuse programme.
The tool includes one standard substance abuse programme template that is suitable for everyone. If it is sufficiently specific, enter the name of the organization and the date on the template and print out the document.
However, the substance abuse programme can be further refined, if necessary. The menus of the tool include suggestions, which you can customize as you wish or add your own text.
If during the last step of creating the substance abuse programme it turns out that some part requires editing, you can return to make changes using the previous function at the top or the bottom of the tool.