Supersvisors and HR
Improving working conditions, the smoothness of work and strengthening the work community can both foster good mental health and prevent problems in advance.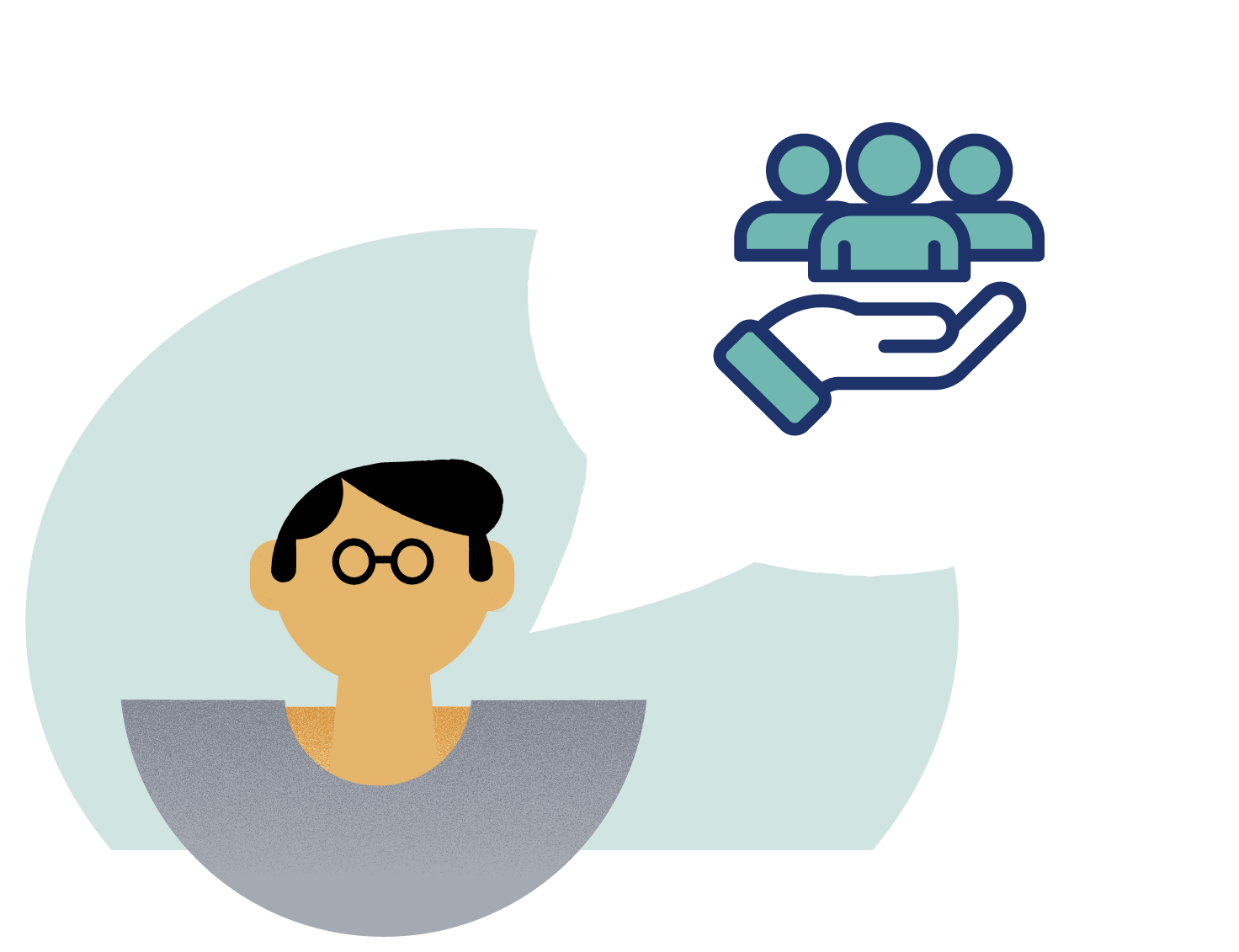 Good management provides resources for work. Developing working conditions, the smoothness of work and strengthening the work community promotes mental well-being and prevents problems in advance.
Supervisors' skills play a key role in identifying mental health symptoms and tackling problems in a timely manner. Employees can get timely help for their issues when addressing problems at the workplace as part of normal work ability management.
The Mental Health Support Toolkit provides research-based tools for proactively supporting mental health in the work community. The tools can be used to develop the organization, working conditions and work methods to better foster mental well-being. On the other hand, supervisors' also need to be provided adequate support for their own work.
Toolkit for supervisors and HR
The tools allow you to lead in a way that promotes mental health, bringing up issues related to mental health issues in changing situations, career transitions and with people returning from sick leave, for example.
Supporting Mental Health at Work -material for supervisors provides supervisors with tools for promoting mental health in the workplace.
the Resilience Test helps to identify an organization's strengths and development targets related to its resilience.
SubstanceAbuseProgrammeTool helps to draw up a modern substance abuse programme.
Recovery Calculator helps to develop working conditions that promote recovery.