Occupational safety and health
Occupational safety and health and trusted organizations play a key role in providing visibility related to the prevention of mental health problems.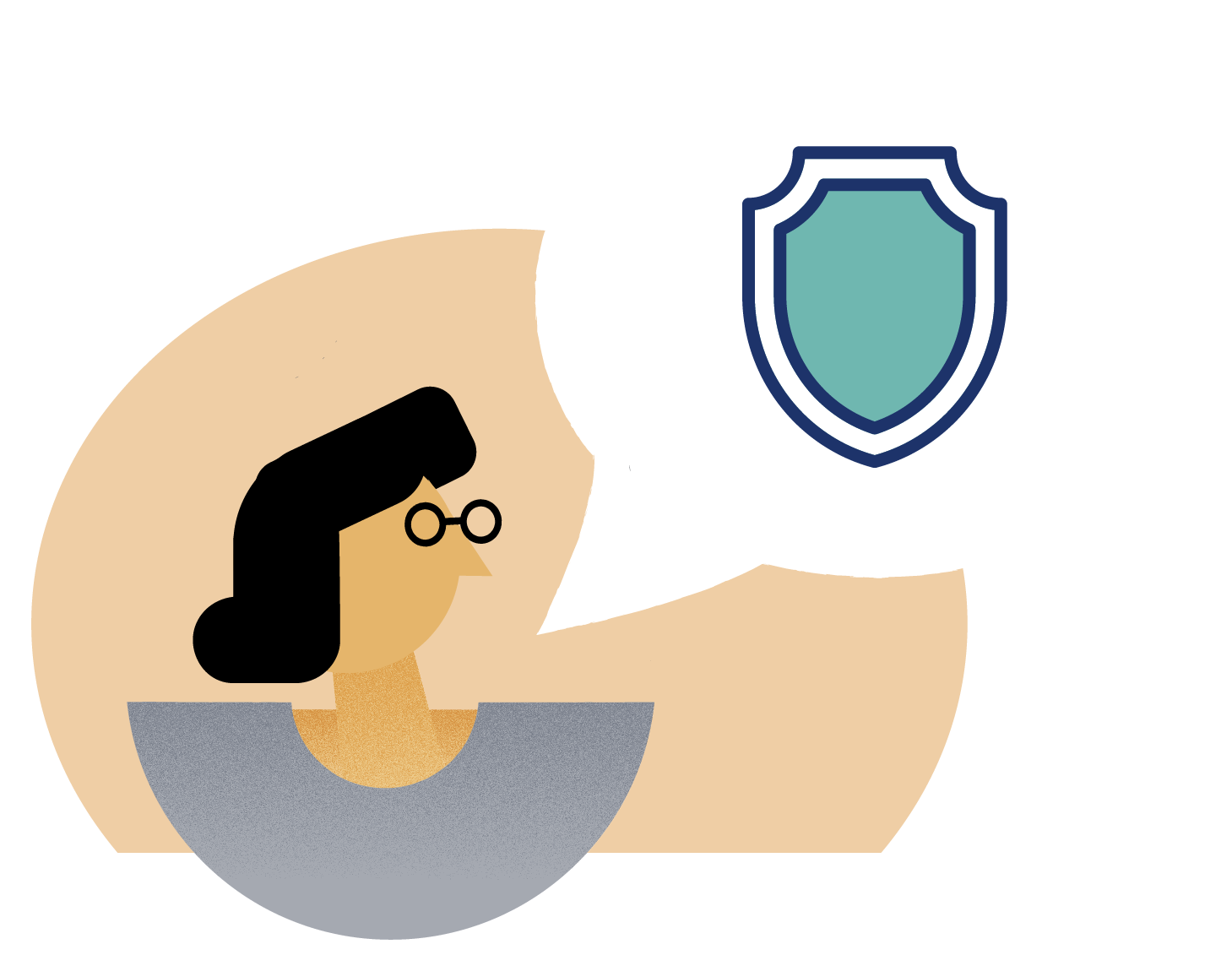 The Occupational Safety and Health Act requires that the employer takes care of the health and safety of employees at work. From the point of view of mental health, psychosocial working conditions in particular play a key role. At best, working conditions are job resources that promote mental health by providing social relationships, support, appreciation, predictability and control.
The Mental Health Support Toolkit offers many tools for co-operation between employers and employees. All tools in the toolbox are aimed developing co-operation between different actors in the workplace and strengthening occupational health co-operation. Therefore, the tools can be used as part of occupational safety and health co-operation and provide a practical evidence-based starting point for joint discussions.
Occupational safety and health toolkit
The tools provide people engaged in occupational safety and health with opportunities for developing their own skills, assessing risks in the workplace and further strengthening a preventive approach in supporting mental health.
Recovery Calculator can be used to evaluate working conditions from the perspective of recovery. Recovery Calculator is designed to be filled in jointly by the employer, HR, employee representative and occupational safety and health. It can be utilized for regular assessment and monitoring of recovery during the working day by the occupational health and safety committee.
The occupational safety representative can contribute to the strengthening of job resources with measures such as proposing that the supervisors attend the "Supporting mental health at work" training for improving supervisory skills.
Substance Abuse Programme Tool helps in drawing up a modern substance abuse programme based on the organization's needs.