Occupational health care
Occupational health plays a key role in changing the focus of activities promoting work ability from individually focused correction of problems towards genuinely preventive activities focused on the community.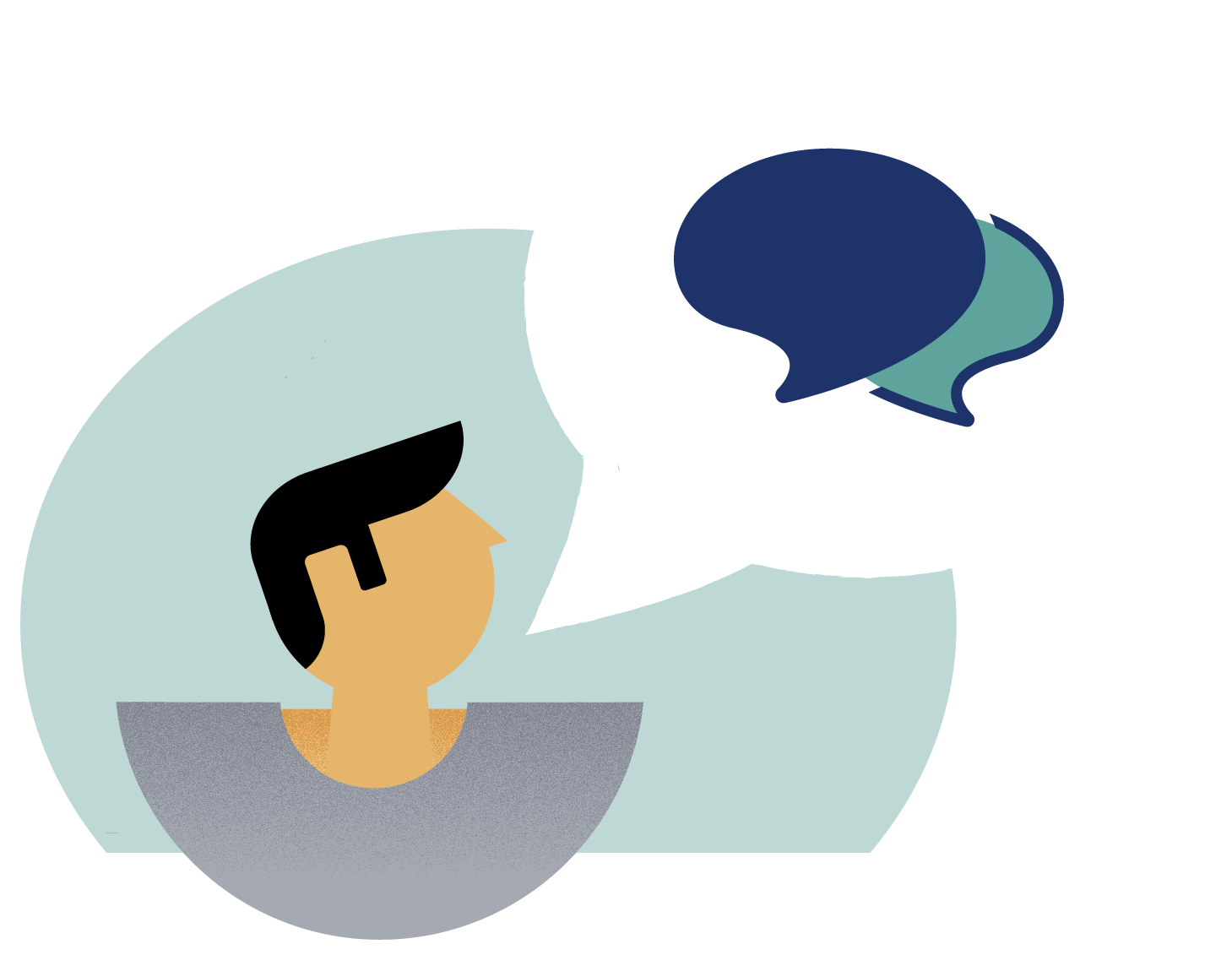 At the organizational level, the prevention of mental health issues is based on the continuous improvement of working conditions, the flow of work and the work community. This describes exactly the expectations that the Government Decree on the principles of good occupational health care practice defines for occupational health care providers.
Whether it is a question of developing the organization's everyday practices in the long term or specific situations, it is a good idea to promote mental health in the work community preventatively, not reactively.
Organizations' situations and needs vary depending on factors such as the type of processes that are in place and how much has already been done to support mental health. Often, there is a need for tools that fit into daily life and practices of the workplace.
The Mental Health Support Toolkit also provides user-friendly and evidence-based tools for multidisciplinary teams in occupational health care. The kit includes tools for different stages of prevention.
The themes of the tools are related to approaches such as supporting supervisors, the flow of cognitive work, substance abuse, work arrangement and fostering recovery.
In recent years, the interaction between occupational health care and supervisors has improved and various services targeted for supervisors have been developed. To facilitate this work, the toolkit offers tools such as the "Supporting mental health at work" training aimed at strengthening supervisors' skills of promoting mental health.
The emphasis is on developing everyday practices that support mental health. Many workplaces are looking for occupational health care to be a partner in work and health that helps strengthen daily practices. That is why the toolkit also offers the opportunity to deepen occupational health co-operation and focus even more on preventive work aimed at the work community and working conditions.
The Finnish Institute of Occupational Health is also building an operational model for promoting psychological work ability and mental health together with Mieli ry. The model enables improvements such as clarifying the roles of different parties and developing co-operation.