Employees
The era of coping alone is over.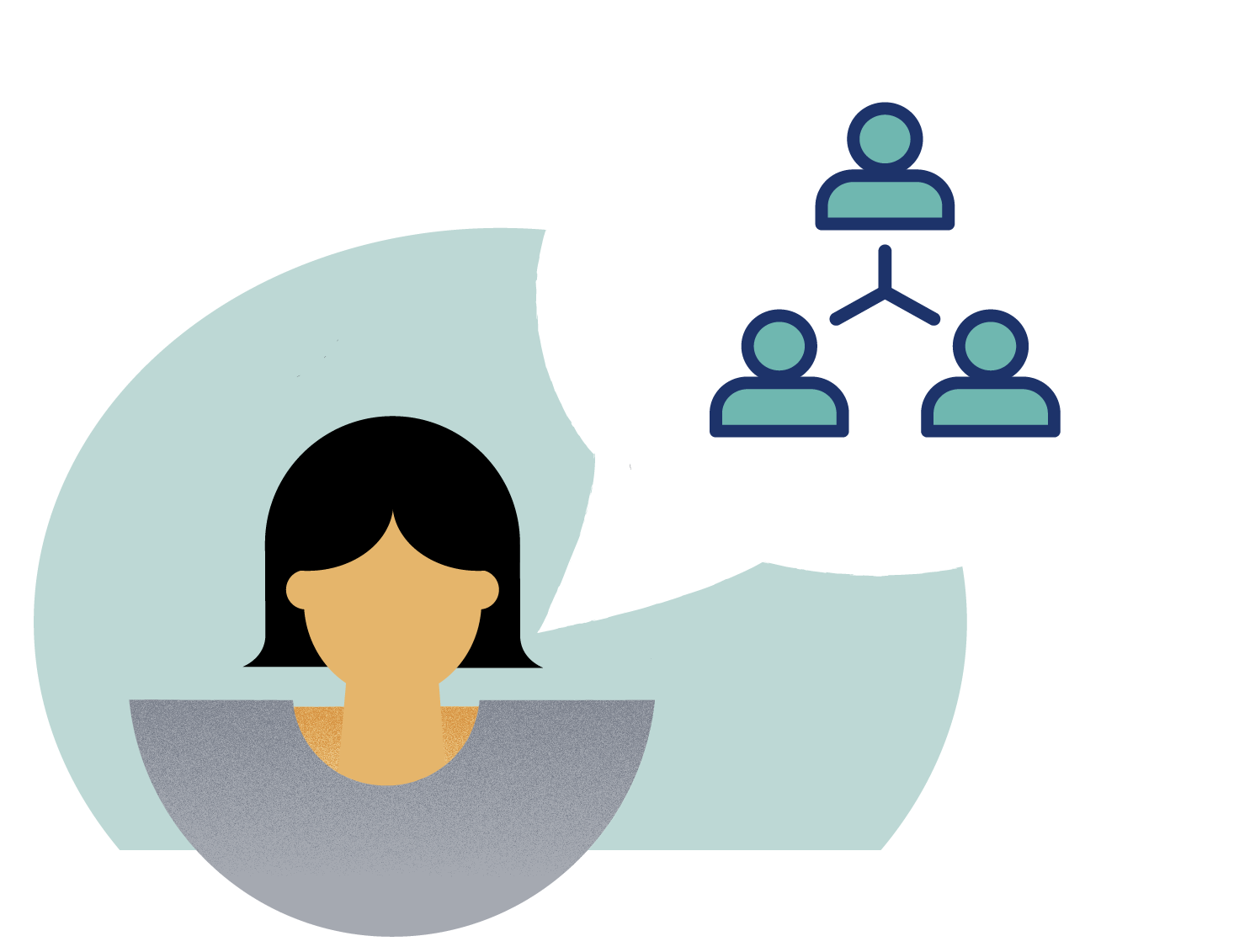 Work promotes well-being and health: it provides a livelihood, social relationships, appreciation and an opportunity to realise one's potential. Employment can also protect against threats to mental health arising outside work.
The COVID-19 pandemic has posed a threat to many people's mental health. However, the effects of the pandemic have affected work life in different sectors and occupations in very different ways, depending on factors such as insecurity of livelihood and health risks related to the work.
There are many aspects to well-being at work. It is known that the stress factors experienced at work and various symptoms of occupational burnout, boredom and work addiction have an adverse effect on work ability and mental health.
It is also known that work resources that promote job satisfaction and work engagement improve work performance, work ability and mental health. It is important to take into account both the negative and the positive aspects.
Support must be available when needed. Everyone has the right to good management and proper organization of work as well as to receive feedback and have their work appreciated. At the same time, everyone has the means to influence their own well-being with measures such as adapting their work and providing support to others.