the Mental Health Support Toolkit
The purpose of the mental health support toolkit is to change the focus of mental health support from individual-centred solving of existing problems to comprehensive prevention of work ability problems.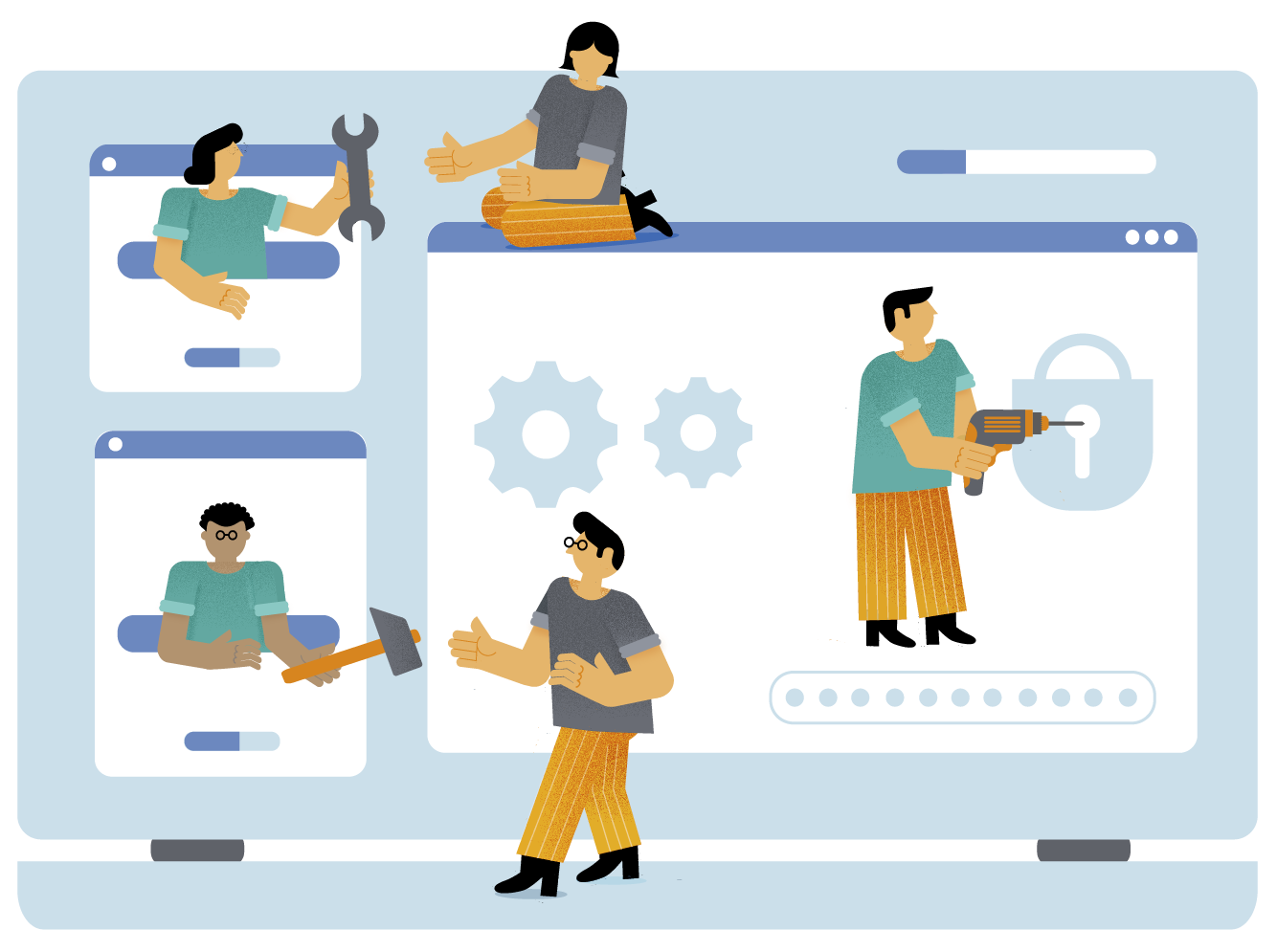 Mental health is a significant part of work ability. Mental health problems cause costs of about 2.5 billion every year, including the value of lost labour input. There are proven preventive methods and ways to improve mental health that should be applied more widely.
The mental health toolkit includes a total of nine tools that are available to workplaces and occupational health care service providers. The tools will be completed and ready to use in English in 2022.
The topics of the tools range from job modification to supporting recovery and developing organizational resilience. Included are tools for the evaluation of cognitive load, facilitating exercise as well as creating a substance abuse programme. The toolkit also includes a test related to well-being at work and coaching programmes for supervisors and planning your working career. We are offering the tools to all work communities interested in promoting mental health.